Nottingham Postcard
& Cigarette Card Fair
Next date Saturday 3rd September at Studio 7, King's Meadow Campus, Lenton Lane, Nottingham NG7 2NR
10am – 4pm. Admission £1.50.
Accompanied children & PTA dealers free.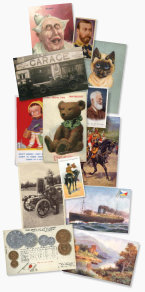 The fair will feature the famous Rob Roy Albums with their wide range of albums, boxes and wallets. On display and sale will be a range of picture postcards old and modern, cigarette & trade cards, ephemera, books & accessories.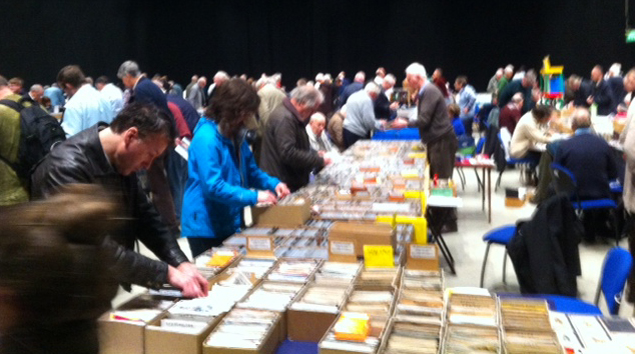 Future Dates
At King's Meadow Campus, Lenton Lane, Nottingham
Saturday 3rd September 2022
Saturday 5th November 2022
POSTCARD DEALERS
The fair features the following postcard dealers (bookings as at 29.7.22)
*Helen Scott * Lee Marchant * Andrew George * Phil Vass * The Vintage Parlour (Jane Jacques) * Alan Bower * Tony & Liz Mckendrick * David Hutchinson * David Neill * Jules Saunders * Simon Shirley * Alec Wallace * Reflections of a Bygone Age * Rod Jewell * Ted Irwin * Graham Richardson * Neil Collin * Mark Bown * Mark Routh * Neil Collin * Chris Vaughan-Jones
CIGARETTE CARD DEALERS:
Paul Lynch * Mick Murphy * Geoff McMillan * Mick Heard * Peter Beer
PLUS
Rob Roy Albums