Nottingham Postcard
& Cigarette Card Fair
Next date Saturday 6th November at King's Meadow Campus, Lenton Lane, Nottingham
10am – 4pm. Admission £1.50.
Accompanied children & PTA dealers free.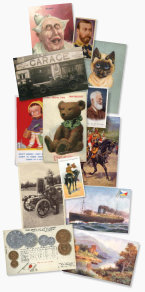 The fair will feature the famous Rob Roy Albums with their wide range of albums, boxes and wallets. On display and sale will be a range of picture postcards old and modern, cigarette & trade cards, ephemera, books & accessories.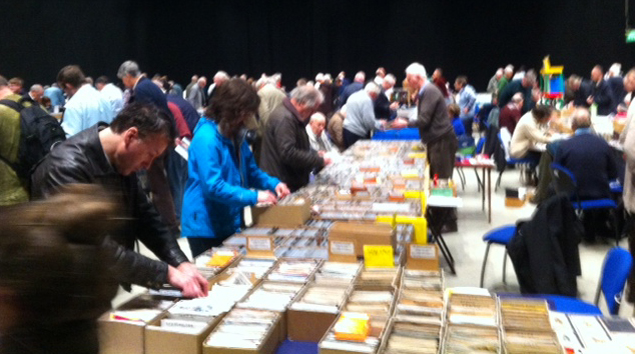 Future Dates
The dates of our next fairs will be advised as soon as it is practicable to do so.
POSTCARD DEALERS AT THIS FAIR (confirmed at 17 September 2021)
Bill Kirkland * David Hutchinson * George & Gill Nairn * John Brown *Phil Vass * Lee Marchant * Mick Liversidge * Jules Saunders * Chris Hoskins * Tony Mckendrick * Andrew George * Helen Scott * Alec Wallace * Teresa Cheetham * Fiona & Gareth Burgess * Joel Williams * Mark Routh * Reflections of a Bygone Age * David Mouser * Rod Jewell
CIGARETTE CARD DEALERS:
Geoff McMillan * Mick Heard * Paul Lynch * Mick Murphy
PLUS
Rob Roy Albums