A fair old get-together!

(2/22/2023)

-

A fair old get-together! "!'m so glad you're keeping this going". This one of many similar comments at the Nottingham Postcard Fair (plus cigarette cards, ephemera, militaria!) on Saturday. It was apparent that just about everyone there was having a ...more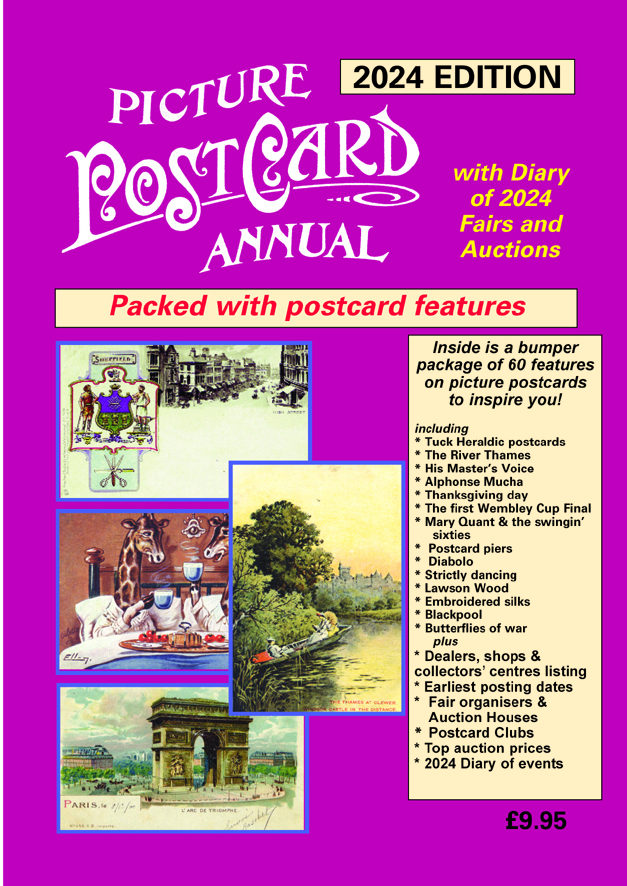 Picture Postcard Annual

The 2024 edition of Picture Postcard Annual is now available! You can order your copy here.
The new edition features dealer, fair organiser and auction house listing, club contact details and information, early posting dates and auction records. It also provides a diary of postcard fairs and auctions for the year, and lots of feature articles on various postcard collecting subjects, including Tuck Heraldic postcards, the River Thames, First World War air aces, Singer sewing machines, Lawson Wood, postcard buskers, Mary Quant and the Swingin' Sixties, Sheep-sheering, Diabolo and lots more. The Annual is profusely illustrated.
Back numbers, going back to 1980, are marvellous sources of fascinating articles and well worth getting hold of. All can be ordered by clicking on the 'Picture Postcard Annuals' link under the 'Books' section of this page.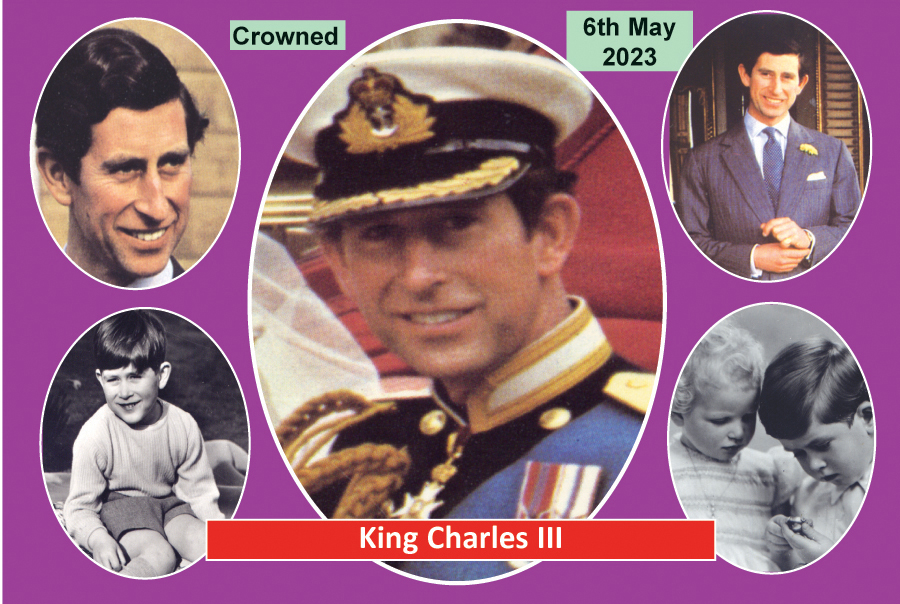 Postcards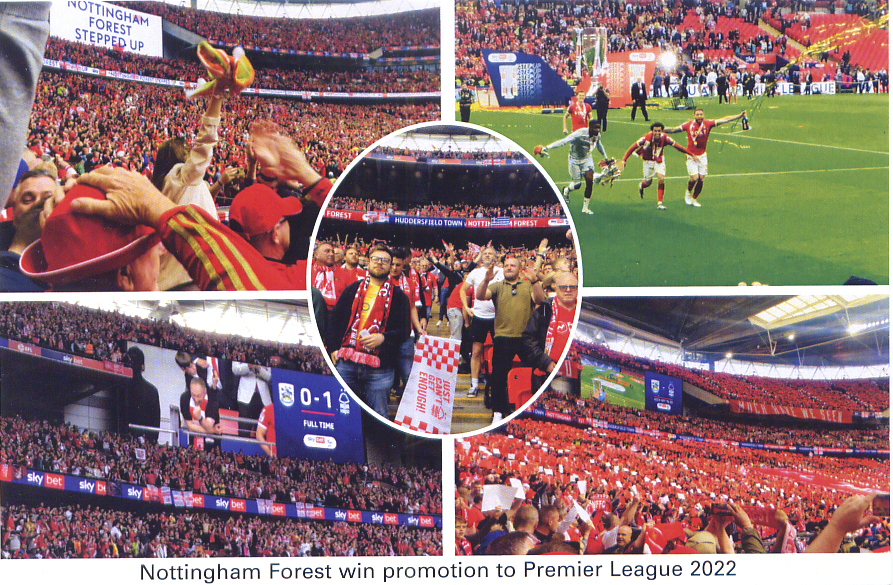 We publish a range of postcards on the themes of transport, politics & sport, as well as local views. Series include:.
Lockdown 2020
Nottingham Trams
Nottingham Life
Heritage Railways
Political satire
Brighton Pier
Children in Need
London Life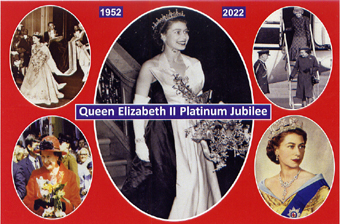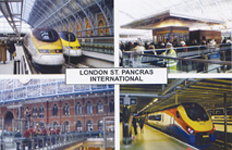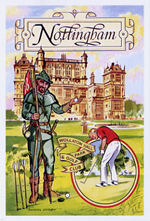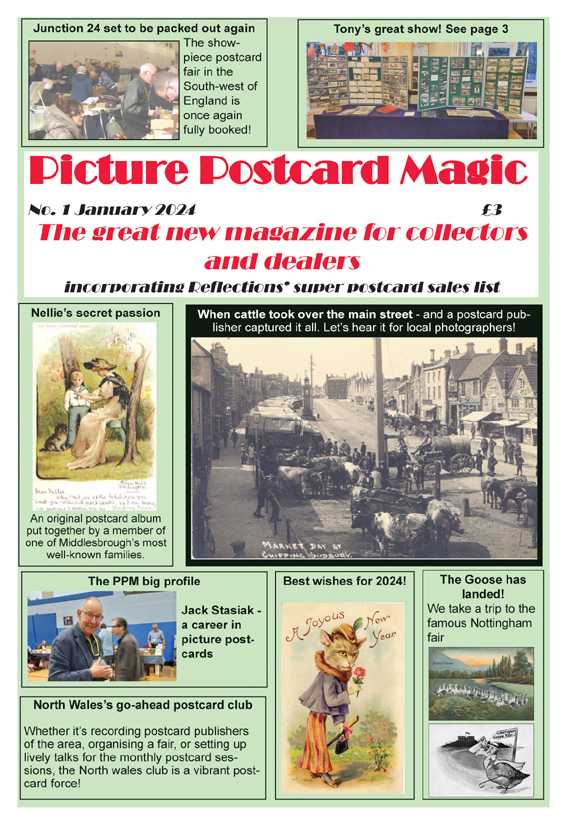 Picture Postcard Magic
December 2023 sees the launch of a new magazine, Picture Postcard Magic (PPM). This will be an extended version of our current popular sales list , running initially to 28 pages, and containing an events diary, relevant news and articles, along with adverts and other features we intend to introduce. Editions will be numbered and dated, and publication will be between the 12th and 18th of each month.
PPM will be available free on our website or via email, or by post at £18 UK (£36 Europe) for six issues or £5.40 for one issue for those who prefer a hard copy (we'll see how it goes after that). You can order the first issue now - publication date 14th December. We can do subscriptions to rest of world but because of the cost of postage we recommend you access it online free. If you want us to send you printed paper copies, email us at reflections@postcardcollecting.co.uk
Reflections of a Bygone Age were the original publishers of Picture Postcard Monthly.
Most back numbers from 1990-2020 of the popular postcard collecting magazine are available from us here
Nottinghamshire Collection
If you live in Notts, or have ever lived or studied there, this collection will delight you! We have books, picture postcards, music and theatre, photographs and tea towels in a selection that combines modern with contemporary. Click the button to enter a treasure trove called Nottinghamshire!
The Nottinghamshire Collection »
Books
Our books are illustrated with old picture postcard images (with the exception of a trio that are based on 1960s/1970s photographs and packed full of local and social history.The First World War series of ten includes superb photographic and artistic images from that conflict..
BOOK INDEX
FIRST WORLD WAR SERIES
NOTTINGHAM AS IT IS SPOKE
PICTURE POSTCARD ANNUALS
REFERENCE BOOKS/CATALOGUES
THEMATIC/ARTISTS
TOPOGRAPHICAL BOOKS
'YESTERDAY'S' SERIES
MISCELLANEOUS