National Postcard Week?

(4/19/2022)

-

National Postcard Week? It was Hal Ottaway from Wichita Postcard Club who reminded me of it. The concept is still alive in the USA, promoted by the club from Kansas. This year it's May 1st to 7th, and it struck ...more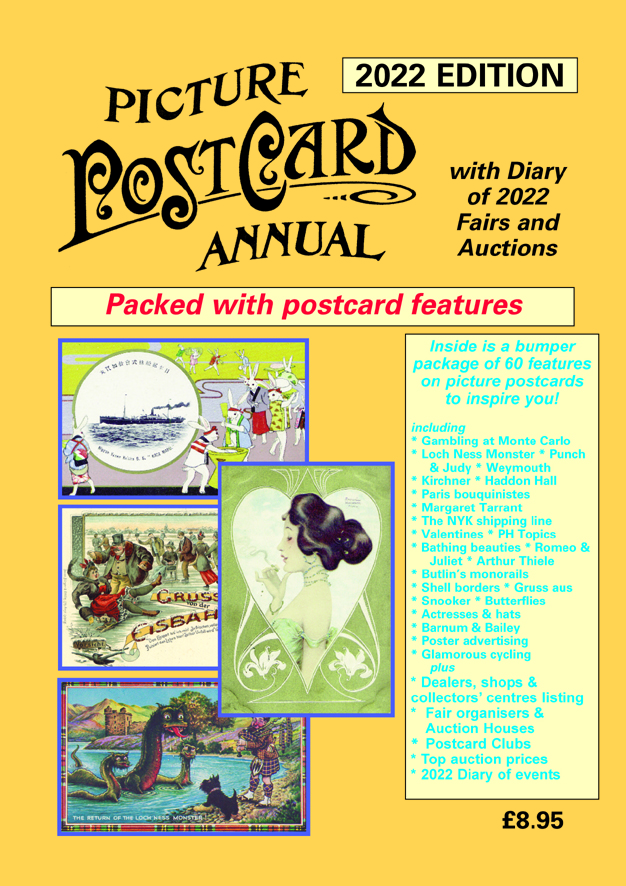 Picture Postcard Annual
The 2022 edition features dealer, fair organiser and auction house listing, club contact details and information, early posting dates and auction records. It also provides a diary of postcard fairs and auctions for the year, and 60 feature articles on various postcard collecting subjects, profusely illustrated.
Publication date 24th November 2021. Order your copy now!. ..
Back numbers, going back to 1980, are marvellous sources of fascinating articles and well worth getting hold of. All can be ordered by clicking on the 'Picture Postcard Annuals' link under the 'Books' section of this page.
Postcards
We publish a range of postcards on the themes of transport, politics & sport, as well as local views. Series include:.
Lockdown 2020
Nottingham Trams
Nottingham Life
Heritage Railways
Political satire
Brighton Pier
Children in Need
London Life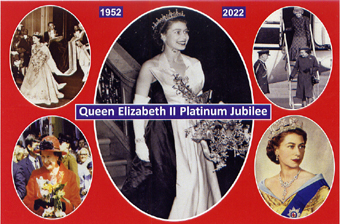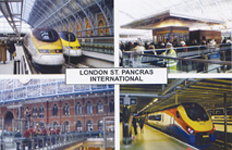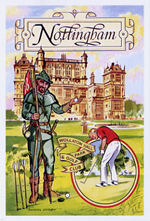 Postcard Sales Lists
We publish fortnightly sales lists featuring old picture postcards (plus a few modern ones, plus postcard related books and ephemera)
Please contact us to be added to our mailing list to receive the list by post OR download the latest list below. Alternatively we also send out postcards by an approvals service.
Postcard Fair
Our next Nottingham fair will be on Saturday 3rd September 2022 at Studio 7, King's Meadow Campus, Lenton Lane, Nottingham NG7 2NR.
The September fair will as usual feature old & new picture postcards, cigarette and trade cards, ephemera, maps, programmes, along with albums & accessories from Rob Roy Albums.
Postcard Values
Want to know what your postcards are worth? This book will tell you all you want to know. Topographical, Transport, Royalty, Actresses, Comic - every postcard category is featured. This is the book that all collectors and dealers turn to!
40th edition of the popular, priced postcard catalogue.
All categories of postcards and what they are worth.
£13.95 + post/packing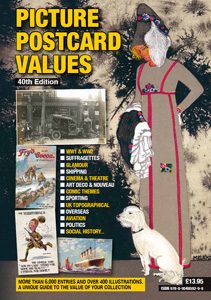 Book of the Week
Louis Wain: a picture postcard checklist
As the movie 'the Electrical Life of Louis Wain' appears in British cinemas, this catalogue, compiled by Brian Lund and the late lamented Christine Booth, is the ideal way to find out about the postcard life of Louis Wain. It is a profusely-illustrated checklist of his postcard work, and has a series of biographical and feature articles. With 96 A5 pages, it costs £9.95 + post. Order via our books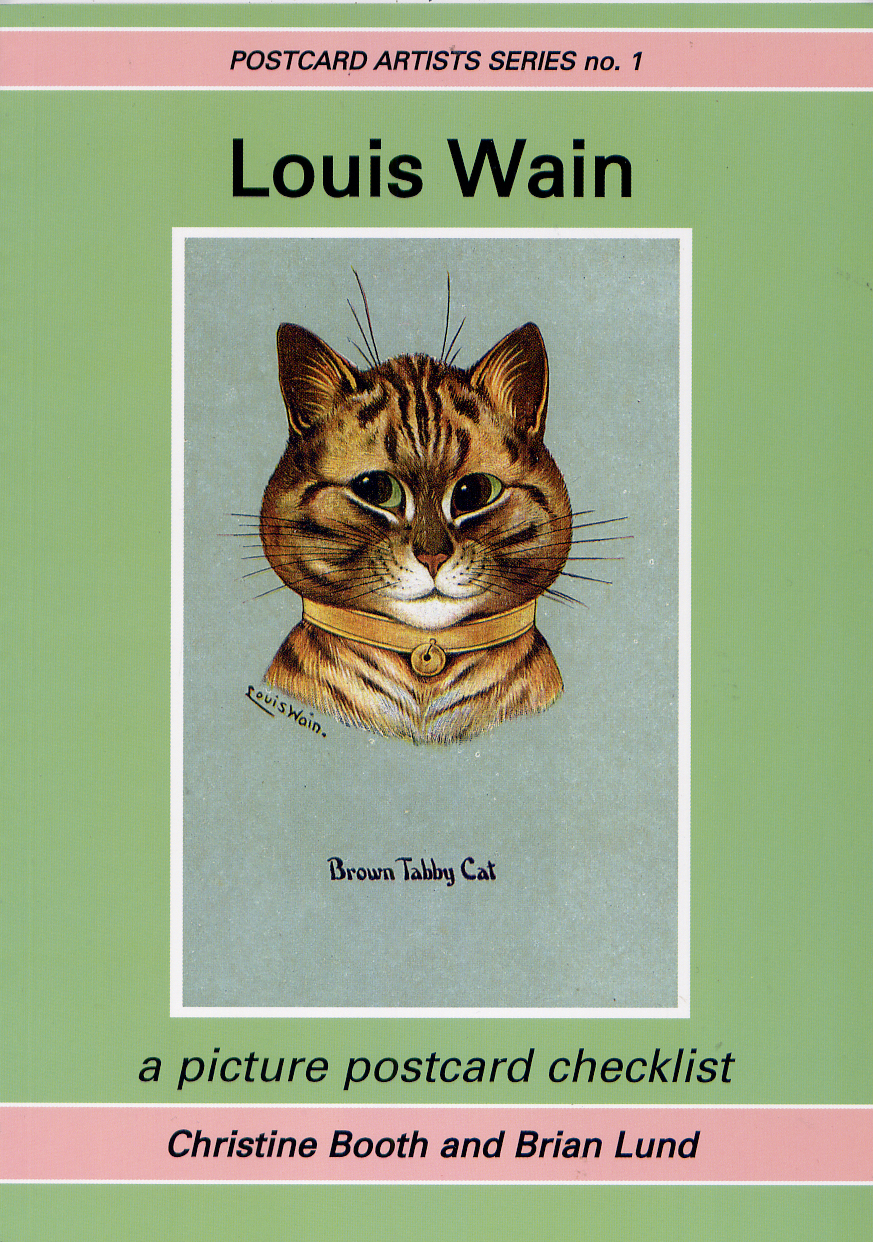 section.