Nottingham Postcard
& Cigarette Card Fair
Sunday 2nd September 2018
10am – 4pm. Admission £1.50.
Accompanied children free.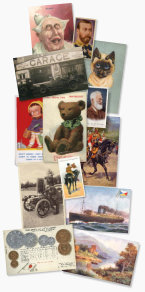 King's Meadow Campus, Lenton Lane, Nottingham NG7 2NR
The February 2018 fair had a great buzz all day, with a noticeable increase in the number of younger collectors, and plenty of new visitors. The large majority of dealers reported having had a positive day, which is always pleasing.
Every fair features the famous Rob Roy Albums with their wide range of albums, boxes and wallets.
Postcards old and modern, cigarette & trade cards, ephemera & accessories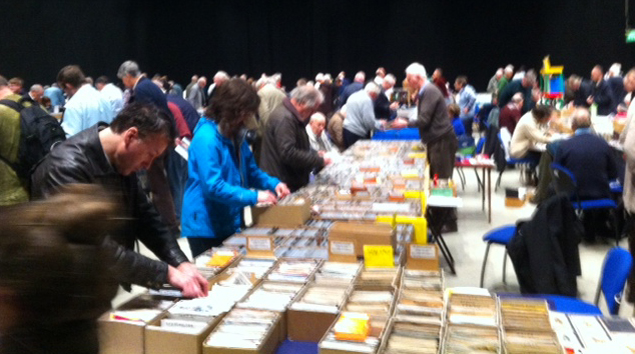 Future Dates
2018
Saturday 5th May
Sunday 2nd September
Saturday 3rd November
Postcard dealers booked in so far...
* Andrew George *Overdale Cards * David Lapworth *Mark Bown * Bill Kirkland *John Brown * Chris Hoskins *Alan Bower * David Hutchinson *Martin Curry * Phil Vass * Brian Lund *Greg Pos *Chris Vaughan-Jones * Ros Davies * Clive Champion * Tony McKendrick * Helen Scott * Mike Fineron * Kevin Harrison * Ted Irwin * Stephen Benham * Barrie Rollinson 
Rob Roy Albums with accessories
plus cigarette card dealers * Peter Russell * John Shaw * Paul Lynch * Geoff McMillan * Mike Towersey * John Harvey